PINE NGHE AN JSC was found by the director on 2008, Mr TRAN BACH KHOA, who is one of the pioneers in the field of manufacturing Gum Rosin and Turpentine Oil. He was the former director at the first manufacturer of Gum Rosin in Vietnam and then, PINE NGHE AN JSC is now his own business. In the private sector, it is greatly proud that PINE NGHE AN JSC actually symbolizes the fastest growing companies and those who have high reputation.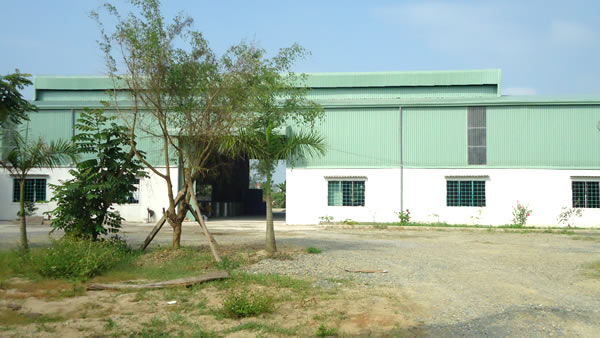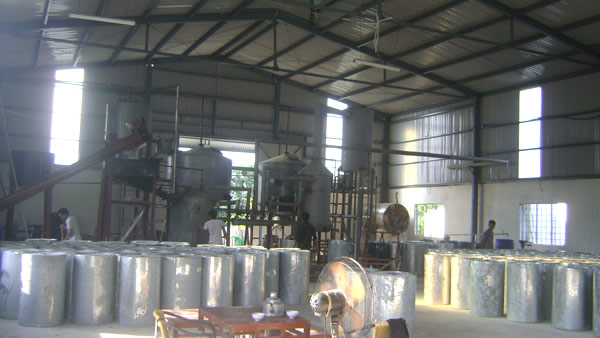 Factory
Established in the year 2008 with investments of over $1,000,000.00 in fixed assets located in Nghi Lien, Vinh city , NgheAn province, Vietnam with the area of 40,000 square metre located under beautiful long pine trees mountains which in the time giving its blooming oleo pine resin .
PINE NGHE AN JSC have today emerged as the dominant manufaturer in the field of Gum rosin and Gum turpentine oil ( Commercial Alpha Pinene ) Resin, Foundry Resin, Ester gum, Ketonic Resin, Polyester Resin and Camphor.
MEMBER OF VIETNAM CHAMBER OF COMMERCE & INDUSTRIES ( VCCI )
Pine Nghe An Joint Stock Company
Head office: Nghi Lien Commune - Vinh City - Nghe An Province - Vietnam
Tel: +84-2383-619.777- Fax: +84-2383-619.777 - Cell: +84-932 354 358
Email: ngheangumrosin@gmail.com - Website: http://gumrosinnghean.com